In ancient times, it was difficult for people to instantly search for their queries regarding Islamic topics. There were spiritual consultants for every sect. for any information, consultation, and query, people had to go to those consultants and ask their questions to their respective consultant. This was a time taking procedure and took days the resolving one issue. Over time, with evolution, people got rid of this time taking process and now you can find your answers regarding any Islamic research in a matter of few clicks. But the knowledge about how to use the Internet for searching Islamic resources was not so common in the beginning. People from all over the world were new to the Internet and the usage of the internet was not so easy. Access to the internet was limited and it was costly as well. overtime, with the normalizing of the internet in third world countries, access to the internet became common and now every kid knows about the Internet and how to use it. The cost is relatively less as compared to old prices and the speed is faster than our imagination.
The Internet has been very useful for the searching of religious information, history, and much more. The advantages and disadvantages of the internet are nothing new to take a look at but if we talk about the uses of the internet for searching Islamic resources, we will see numerous advantages in a single click. Internet welcomes all beliefs, schools of thought, sects, fears, doubts, and whatnot. You can find millions of spiritual consultants online and ask them your questions. You can even get multiple services like are never ignored. We have witnessed a huge difference in the revolution of the world after the internet.
Out of multiple ways of using the internet for making researches about Islamic information and resources, we are mentioning the best ways to make use of the internet in the most effective ways. Let's discuss the highly effective uses of the internet for the searching of Islamic Content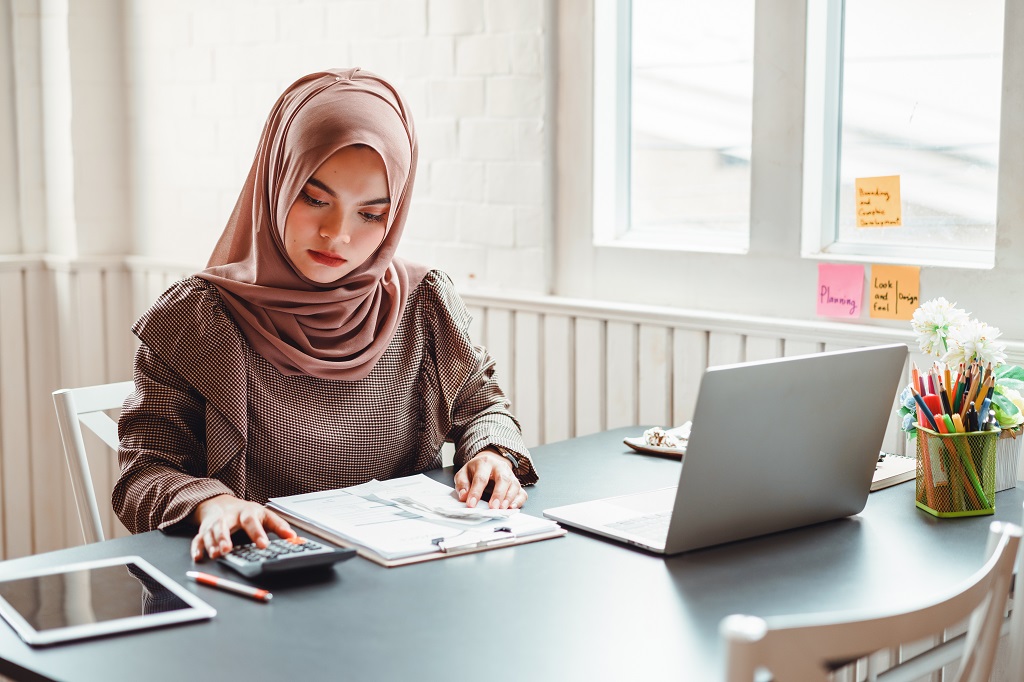 Searching Websites
When we talk about the available websites on the internet regarding Islamic content, we will come across a wide list of websites that would not only accommodate us in finding authentic information about a lot of different topics with citations and references. The Internet has numerous website on board that is supposed to help us in searching infinite Islamic content. You will find plenty of websites providing enormous information about your school of thought.
READ: Negative Effects of Technology on Society
You will find different websites for different sects like Shia, Sunni, Wahabi, Ahl-e-Bayt but Imamia Jantri is one of the few websites that welcomes people from every sect. no matter if you are a Shia, or a Sunni, you can always log on to Imamia jantri, choose your sect, and start browsing. Online consultants, jewelers, and life coaches are also part of this platform that is always a call away for helping you. you can purchase the best organic products.
Mobile Applications
Another extremely tool of the Internet for terms of searching and learning Islam and Islamic resources is mobile applications. Over time, from developers across the world has developed high-quality Islamic mobile application for Muslims all across the world. These applications are designed to give you a better understanding of religion. This application offers complete Quran Majeed with translation in English, Urdu, and many other regional languages. You can also listen to the Quran in Arabic and different languages. It not only lets you listen to the Quran in different languages but also reminds you about listening/read Quran. These applications also notify about "Dua of the day", verses, and much more. These applications give you the latest update about Islamic events as well. you are always notified about the upcoming event (Eid, wafat, wiladat, nafli ibaadat).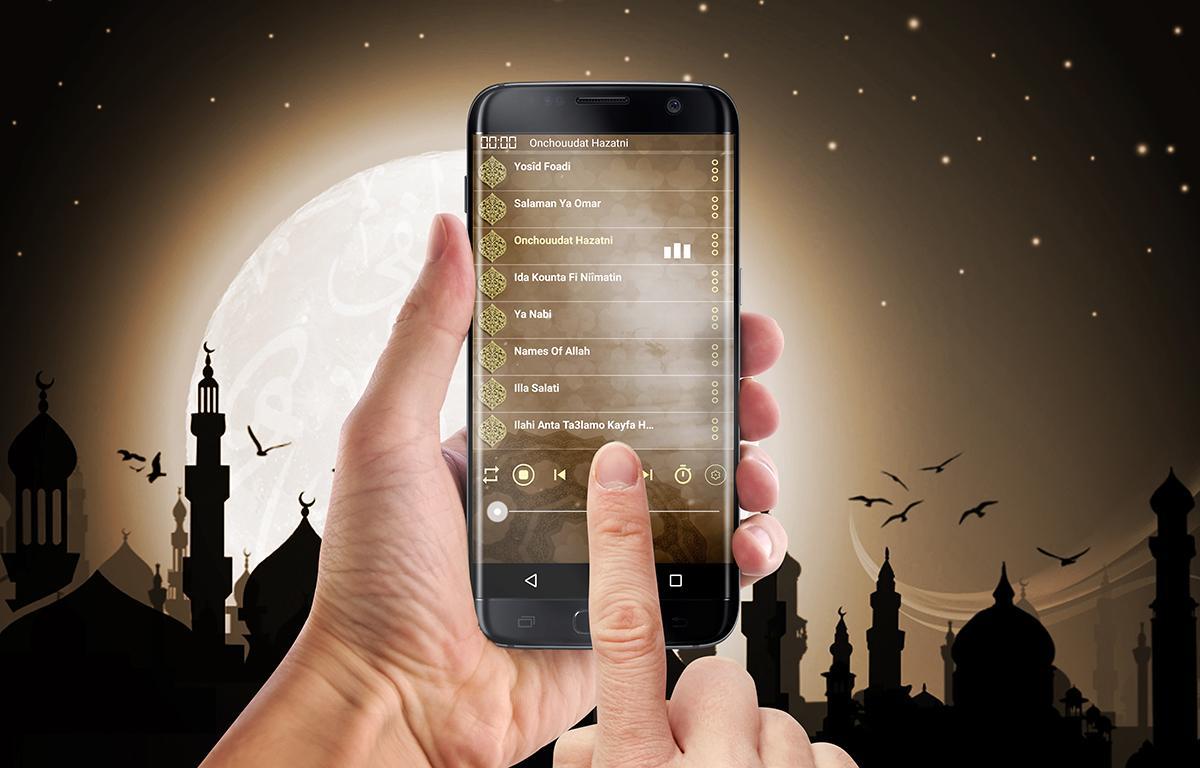 The best feature about these Islamic applications is the Azaan reminder. These applications are designed to fetch your information automatically (With your permission) and give you the prayer reminders according to your regional timing schedule. These applications are highly effective and always let you live a life with punctuality. These applications are available in numerous languages and you can always choose one that fits your needs and goes well with your better understanding.
Islamic Blogs & Articles
The collection of Islamic blogs and articles are available on the Internet. These blogs are very informative and allow you to learn a lot of things about Islam that you never knew before. You will find religious articles with a single click. The Internet lets you convert / translate these blogs or articles in your native language so that you can have a better understanding of what you are reading. These blogs and articles come with complete references and citations so that you can crosscheck the information and also believe that you are reading the right thing. These pieces of information are written by people of different beliefs. You will definitely find a lot of mismatching with your initial beliefs. The Internet opens the doors of research. You can search the information that you find irrelevant and find out the origin of true or false.
Finding Islamic blogs and articles is not an issue anymore. All you have to do is to write the topic name you want to read or study about. In a couple of minutes, you will find infinite results in your search. You can now read many articles in your native language and mark the webpage as a bookmark on your browser for further reading in the future.
Email Subscription from Religious Websites
There are some websites that let you register with their newsletter, informative information, and emails about recent updates. The Islamic websites allow you to subscribe to their daily hadith – Verse- or Islamic quotation email. These emails are sent to you by them automatically every day. You can read them. Make researches about them and also make the best decision according to your concepts. These emails contain different pieces of information from different areas of knowledge.